Martin D. Eisenstein
Of Counsel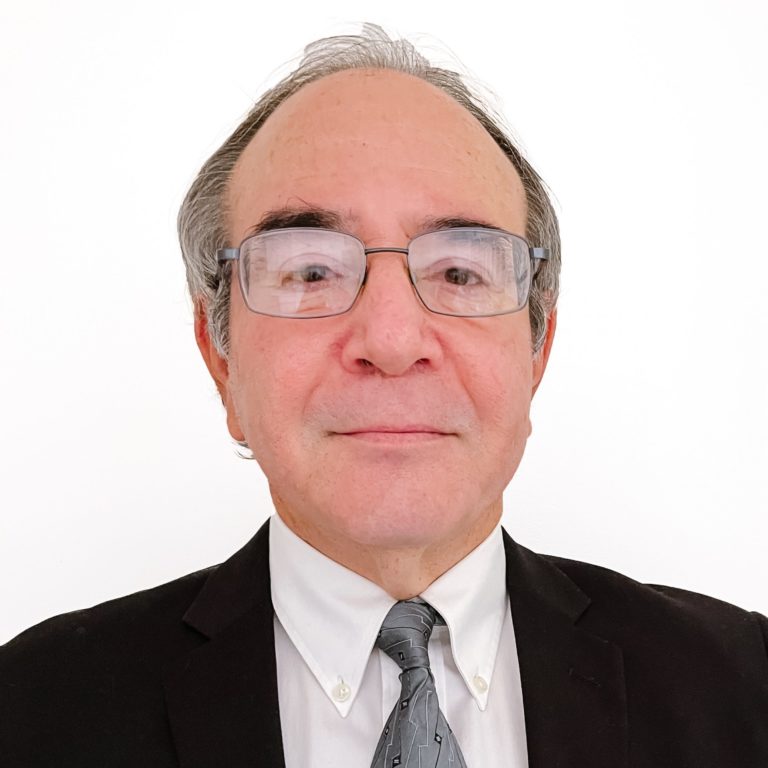 Martin D. Eisenstein
Of Counsel
New York Law School, J.D.
NYU Stern School of Business, B.S.
Rensselaer Polytechnic Institute, B.S.
The State of New York
The State of New Jersey
Martin D. Eisenstein, Attorney and CPA, provides a full range of legal and accounting services to his clients. With over 30 years of expertise in tax, real estate, corporate formation, corporate governance, and contract law, Mr. Eisenstein's expertise and knowledge are an important resource to the Firm.
Mr. Eisenstein specializes in working with clients and families who operate businesses from startup to Fortune 500 level. He also works with these clients on personal financial planning, legal and tax strategies, and personal management issues.
Out of the office, Mr. Eisenstein can be found playing chess and bridge online, and when conditions allow, competitive billiards.
Mr. Eisenstein can be reached via his contact information below his portrait, or via our contact page.