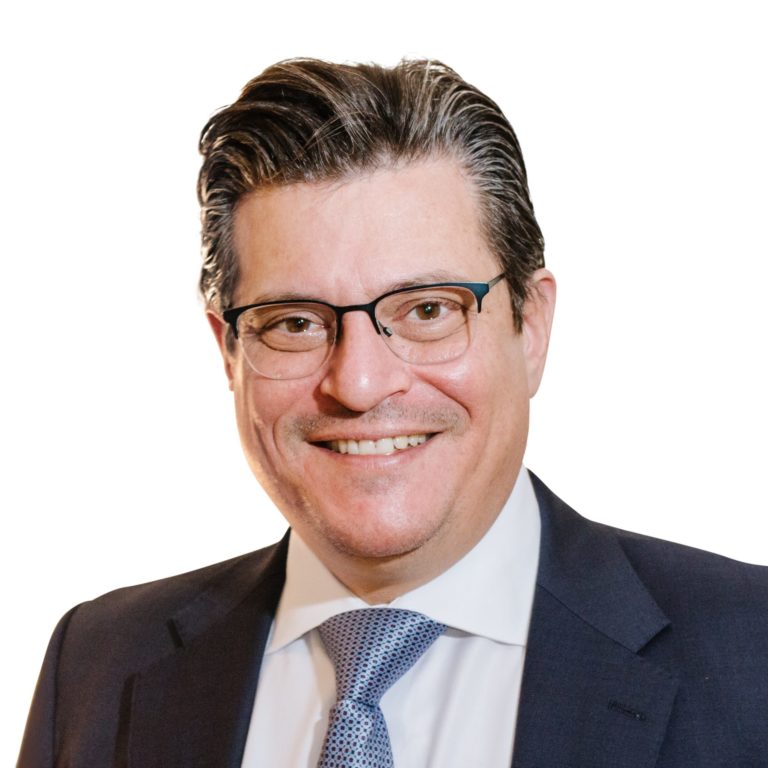 Brooklyn Law School, J.D.
Fairleigh Dickinson University, B.A.
The State of New Jersey
The State of New York
Mario G. Bai has had an accomplished career as an entrepreneur prior to becoming an attorney. Mr. Bai owned a technology consulting firm which he later transitioned to a provider of managed voice services over Internet Protocol, one of the first in the tri-state area in 1999. After divesting himself of his technology and wine/spirit ventures, Mr. Bai attended Brooklyn Law School where he furthered his education by learning the practice of law.
Mr. Bai now devotes his time to representing high net worth individuals with their estate planning needs and divorce/dissolution proceedings. Having someone who knows the intricacies of complex asset valuations coupled with an in-depth knowledge of the estates law is invaluable in those situations, and that is experience Mr. Bai brings to the table.
Mr. Bai appears regularly before the Family Part and General Equity Part in Chancery Court in Bergen County, and throughout the state of New Jersey. He frequently presents in front of CPAs, financial advisers, and insurance agents on changes in law that impact legacy planning. In addition, Mr. Bai is an Adjunct Professor at Fairleigh Dickinson University in Teaneck, New Jersey, lecturing on Family Law as well as the structure of the court.
Mr. Bai can be reached via his contact information below his portrait, or via our contact page.