Andrew C. Bershtein
Founding Member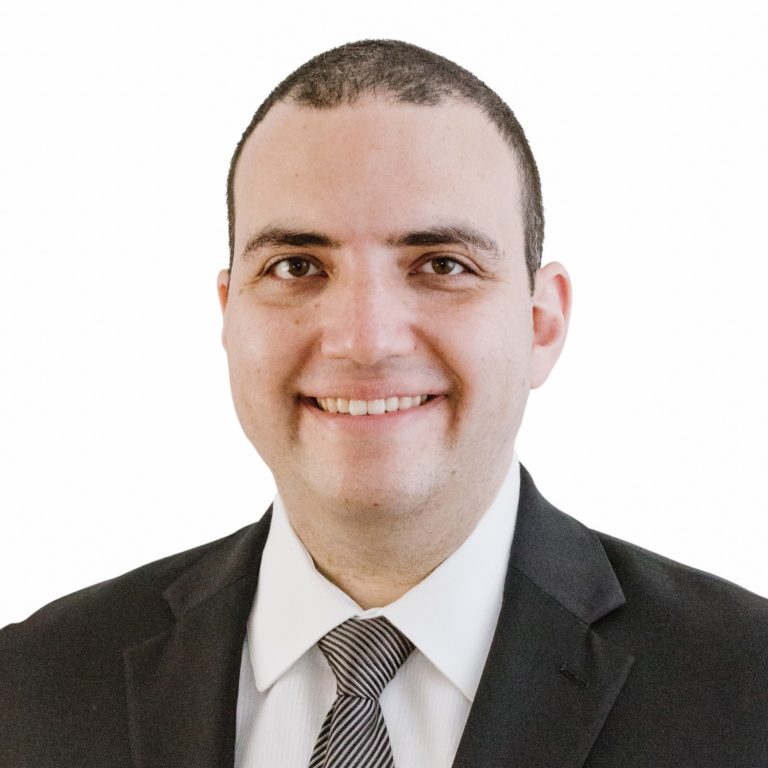 Andrew C. Bershtein
Founding Member
Brooklyn Law School, J.D.
Concentration in Real Estate Law
Rutgers University, B.A.
Concentration in Criminal Justice, Psychology, and Philosophy
The State of New Jersey
United States District Court, District of New Jersey
The State of New York
United States District Court, Southern District of New York
Andrew C. Bershtein is an experienced lawyer with a proven history of providing effective, client-centric services to his community. Mr. Bershtein possesses a unique perspective cultivated from his experiences as a builder, entrepreneur, and attorney. Aware of his clients' diverse challenges, he provides advice that is tailored to their respective legal, business, and practical needs.
Mr. Bershtein's path to the legal industry followed a non-traditional route. The son of two immigrants, he spent significant time working on construction sites alongside his father, a general contractor. His time in the field served as a foundation for his interest in real estate – a passion that grew during his time in school and shaped his career.
After graduating from Rutgers University, Mr. Bershtein worked in the financial services industry as a regulatory compliance consultant. Using his talents for business, he went on to become an established entrepreneur, creating several profitable companies prior to and while attending Brooklyn Law School.
Before founding the Firm, Mr. Bershtein held positions with multiple prestigious law firms, most recently with Lewis Brisbois Bisgaard & Smith. He created Bershtein Law to further his passion for real estate and entrepreneurial pursuit. He now devotes his time to serving his clients in the fields of real estate law, civil litigation, and business consultation.
Outside of the office, Mr. Bershtein can be found playing competitive billiards, ballroom dancing with his wife, and practicing martial arts with his son.
Mr. Bershtein can be reached via his contact information below his portrait, or via our contact page.